Challenging custom-built workouts tailored to your goals are only part of the equation here! Our dedicated professional staff and exclusive coaching model provide the support and expertise to get you looking and feeling better than ever!
Semi-Private Training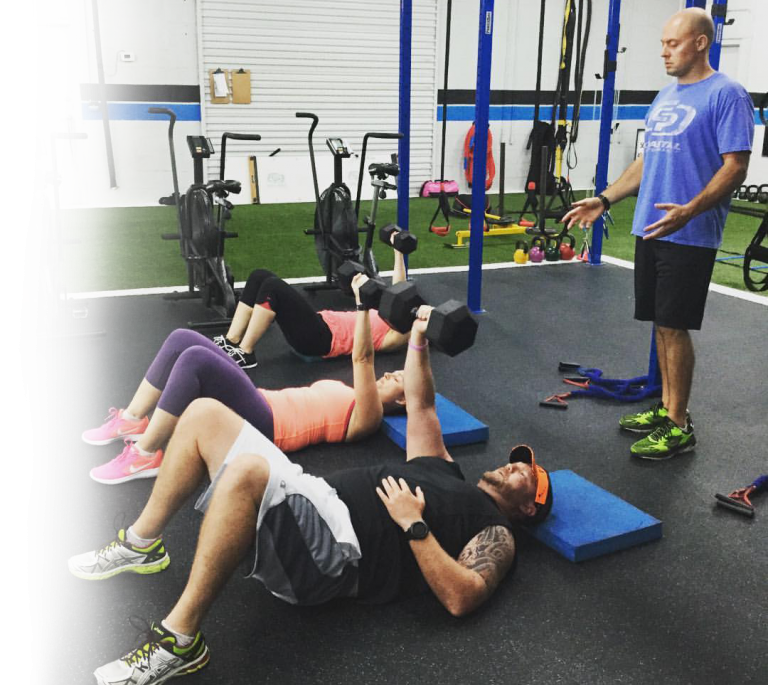 GOALS: FITNESS, FAT LOSS
Our most popular option, its personal training and group training combined! Work with a coach and up to 2 other clients in training sessions designed for your unique goals. Also includes unlimited Ripped :30 and Afterburn sessions, our fun, challenging and efficient fat-burning workouts!

---
Elite Training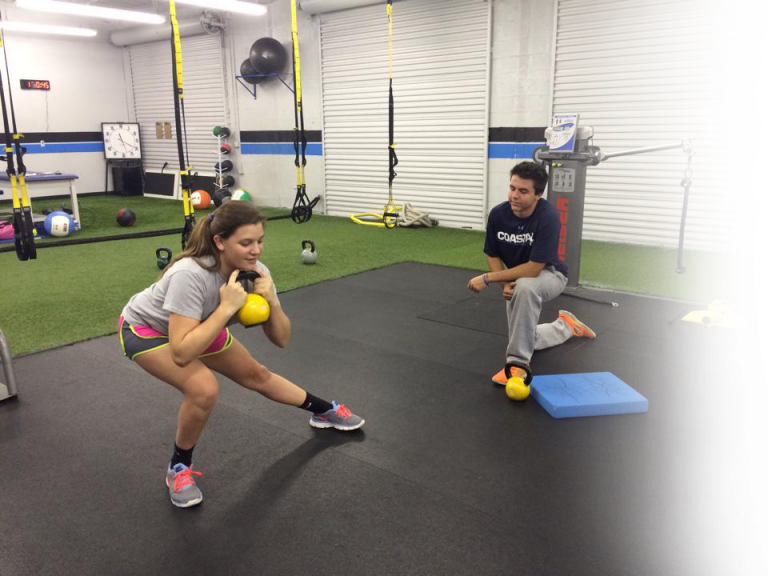 GOALS: FITNESS, FAT LOSS, SPORTS PERFORMANCE, GOLF, POST-REHAB
The premiere option for anyone who wants the best one-on-one training experience in the area! Great for unique goals or needs, Elite Training puts you on the fast-track to success!
---
Transformation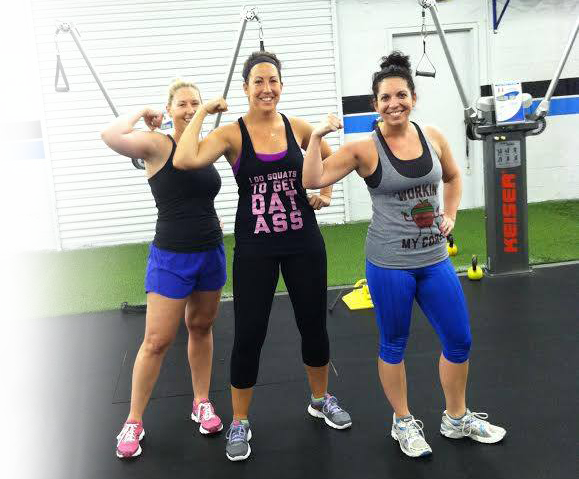 GOALS: COMPLETE COMMITMENT TO RAPID, WORLD-CLASS RESULTS FOR WHATEVER YOU WANT OUT OF YOUR BODY
The ultimate all-in-one solution for maximum results, our transformation programs are designed to deliver life-changing benefits with the support of a full team of experts. Simply put if you know what you want, we will make sure you get it.

---
Pro Training
GOALS: SPORTS PERFORMANCE, GOLF, POST-REHAB
Designed for performance goals, or for the advanced trainee who requires completely customized programming and scheduling flexibility but less supervision. Pro Training clients are each assigned a Master Coach who is responsible for their program design, testing, and ongoing communication. Every Pro Training program is custom built to accommodate travel and competition schedules, as well as managing interactions with the rest of the athletes.